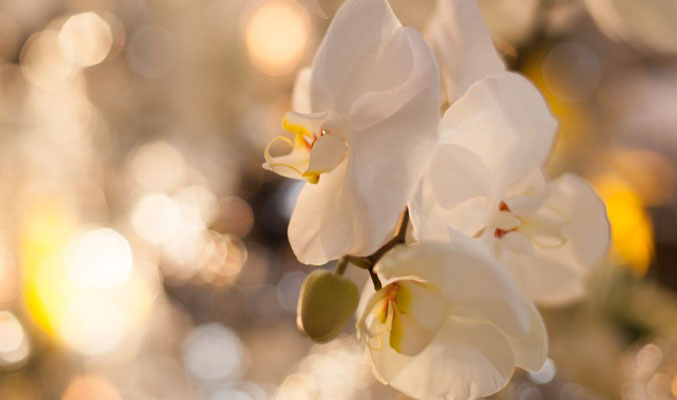 Suppliers
Catering, Production, Design & More
CHAPMAN HOLMES CATERING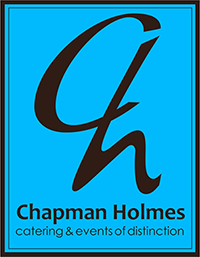 Chapman Holmes is a highly regarded corporate and private event caterer. This experienced and talented team has been drawn from the world's leading hotels and restaurants, and their passion for perfection shines through in every dish.
Chapman Holmes relentlessly strives for the highest standards in the preparation and presentation of food, served with style. Event directors can also assist in thematic concepts, cuisine details and the requirements of protocol. Chapman Holmes has provided a diverse range of  local, national and international cuisine over the past 25 years, striving for the highest standards in the purchase, preparation and presentation of its food. All dishes are served with style and "savoir-faire".
With experience catering for corporate launches, weddings, charity dinners, award ceremonies, national roadshows, sporting events, conferences and much more, Chapman Holmes has the skills and experience required to create your perfect menu.
FLORIST & EVENT DECOR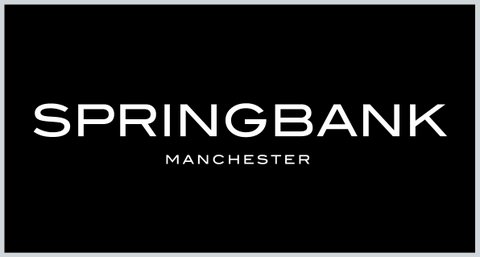 Since 1990 Springbank has channelled creativity, energy and unique eye for detail to deliver beautiful, truly bespoke, beautiful floral decoration and event décor for weddings, corporate events and parties.
This award winning team will ensure your event hits the mark, whether you're going for opulence or warmth, grand gestures or understated elegance. Springbank will help you to figure out exactly what you want and use the highest quality flowers to create the perfect setting for your event.
Since joining Springbank in 2004 Creative Director Anna-Liisa has used her expertise, vision and extraordinary imagination to gain Springbank Flowers international recognition and an enviable client list.
The team is easy to work with, reliable and at the top of their game. Sprinbank's florists offer a wealth of ideas and use their technical skills to put together the displays you want to create the perfect event.
With Springbank you get unique, award winning floristry and event décor delivered by a reliable team, on time and on budget.
WEDDINGS

Hallé St Peter's is featured on Hitched.co.uk. As the UK's leading wedding website, Hitched attracts over a million visitors each month. Our profile can be found by clicking here.