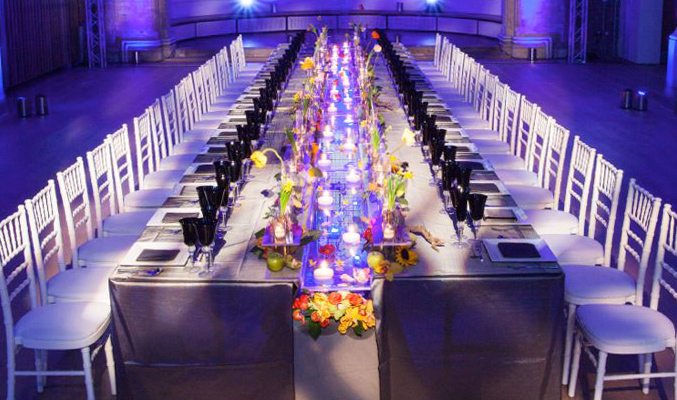 Corporate Events at Hallé St Peter's, Manchester
Corporate Events Including Conferences, Product Launches, Meetings & More
Create a corporate event to impress at Hallé St. Peter's, and invite delegates into a historic venue in the heart of Manchester. Within this deconsecrated Church is an impressive event space which lends itself perfectly to corporate entertaining.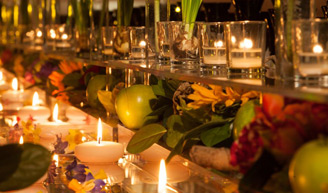 The interior of Hallé St. Peter's boasts grand, high ceilings and unique original details, complemented by breathtaking architecture dating back to 1858. This space is suited to all manner of corporate events, from conferences and presentations to product launches and meetings.
Hallé St. Peter's offers a wealth of opportunities for branding and theming, and boasts all the audiovisual equipment you'll need to ensure the success of your next corporate event.